About us
Space is a luxury
and our movable pool floor technology brings it to you
Unikpools is a Belgium and UAE based company specialized in the design & installation of exclusive swimming pools & movable swimming pool floors for private users, aquatic facilities, yacht owners and manufacturers, therapeutic institutes, real estate developers, entertainment venues, hotels and resorts,… and for almost any type of swimming pool and spa. We welcome any challenge and we are constantly inventing new ways to define and redefine the space in which you live, work or play. We are travelling the world to meet you, focussing on your needs, transforming your dreams into reality.
Movable pool floor
the best way to optimize your space
Imagine
A patio when you want it to be and a pool when the time is right. Imagine your living space or back yard transformed with the simple touch of a button. The pool of the future is more than just a pool. It's a pool whose depth can be adjusted to ensure the safety of younger swimmers. It's a retractable patio that can be set up for dining, dancing and playing. It's an eco-friendly solution that reduces evaporation during the day and minimizes heat loss at night. In an urban setting, finding the space to build a pool can be a challenge. But that's no reason to abandon your dream! With its multifunctional configuration, a movable pool floor lets you double the design possibilities without doubling up on space adding significant value to your property.
Installing a variable-depth pool in a condo complex meets the changing needs of residents and broadens the base of potential buyers. In hotels, it maximizes profits through the addition of lucrative new uses. Multiply your return on investment by doubling the possibilities without doubling floor space. With a movable pool floor, you don't have to choose between a pool and a lounge bar: you can have both, and in the same space. Thanks to a movable floor that lifts and lowers with ease, in just 15 minutes your pool transforms itself to suit all your needs. Imagine a shallow pool for young swimmers at 4 pm, a full-sized pool at 6 pm, a bar at 8 pm and a dance floor at 10 pm… giving your space a full range of entertainment choices. Our movable pool floors are compatible with a wide range of architectural finishes and flooring materials to perfectly match with your indoor or outdoor environment. Unikpools using Akvo Spiralift actuators provides a high-load-capacity solution to create multipurpose swimming pools adapted to different kind of aquatic activity.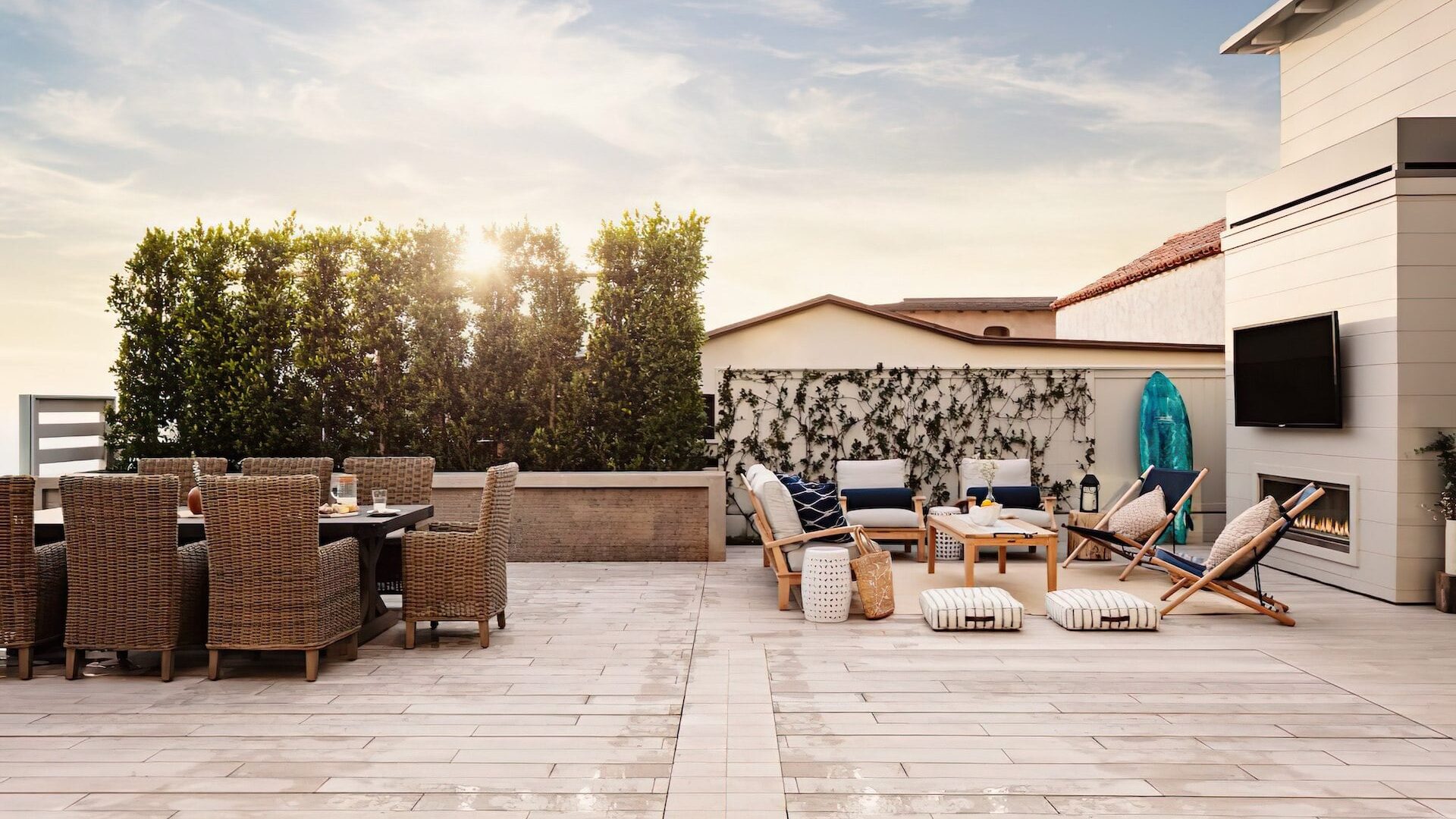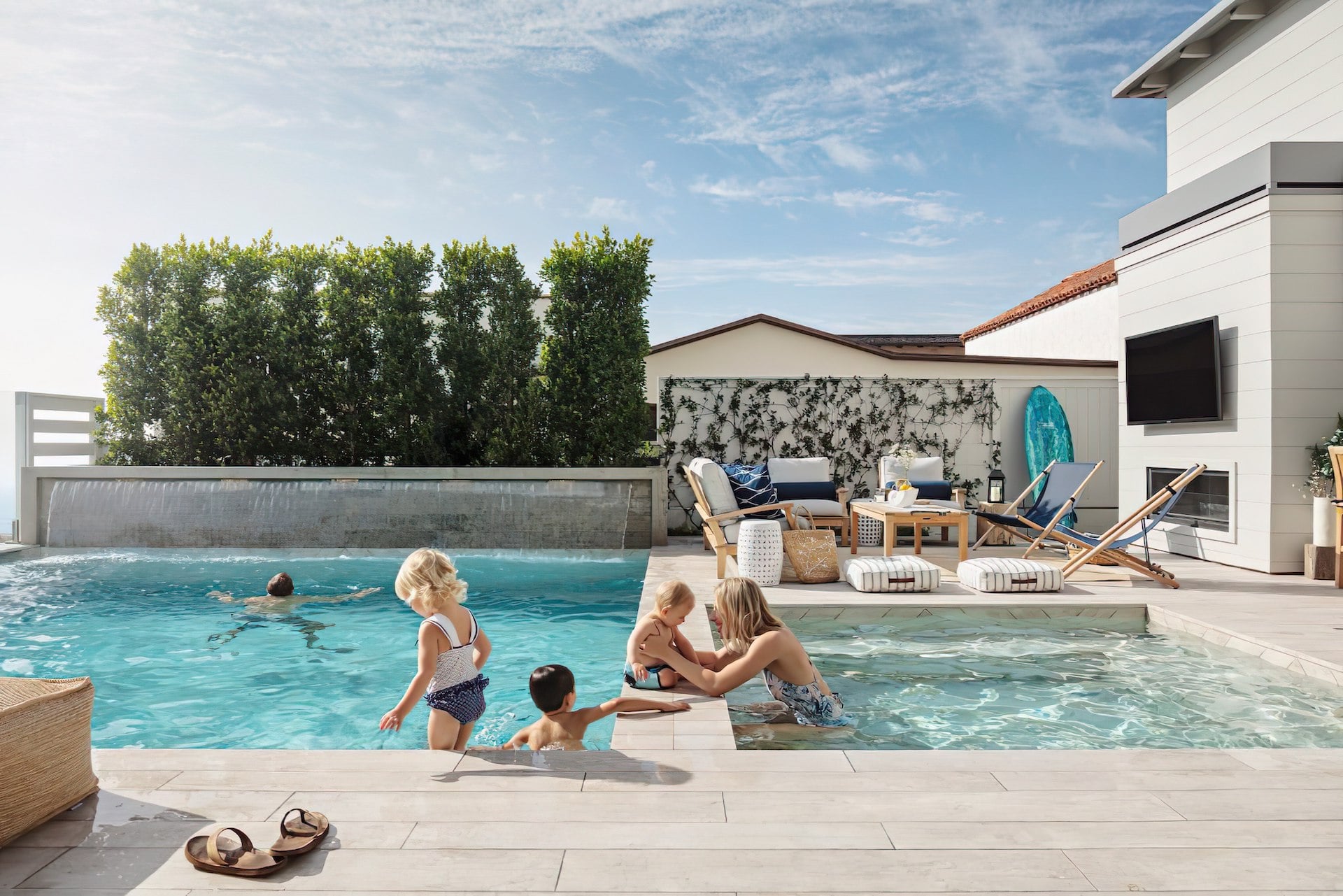 Optimal safety
When it comes to children, a pool is source of safety concerns. Nothing can prevent a child from getting access to an unsupervised pool. A movable pool floor is the strongest way to prevent children from getting into the pool. Trully the best protection available in the swimming pool industry!